About me. I am a French citizen, born in 1987, grew up in Africa (Ivory Coast
and Cameroon
) and France
. In particular, I lived in Brittany (West) and in Lyon (South-ish) where I did my undergrad studies (BSc) at Lycee du Parc (2005-2007). I also lived in Paris, where I received a MSc from ESPCI ParisTech (2007-2010). I also hold a MRes in Green Chemistry from Imperial College London, UK 
(2010-2011) and a PhD in Materials science from the University of Oxford, UK (2011-2015). I then moved to Denmark
, to the University of Copenhagen, where I worked first with Prof Matthias Arenz for my first postdoc (2015-2017) and then under a Marie Skłodowska-Curie Individual Fellowship (2017-2019). I then successively worked Prof Maria Escudero-Escribano (2017-2020) and Prof Kirsten M. Ø. Jensen (2019-2021) in the center for high entropy alloys catalysis center CHEAC under the lead of Prof Jan Rossmeisl. I then secured a Marie Skłodowska-Curie Global Fellowship (2020-2023) and despite the challenges related to the Covid-19 pandemic, I joined for 6 months the group of Prof Matteo Cargnello at the University of Stanford, USA
(2021-2022). In May 2022, I started a Tenure Track Assistant Professor position at the Biochemical and Chemical Engineering Department at the University of Aarhus, Denmark.
My role in the team. I supervise the work, give directions and training, present our work outside the University, secure and manage funding.

Outside NEST. When time allows, I like to dance (Lindy-hop), hike/walk, swim, read and watch movies.
Email: jquinson @ bce.au.dk
Phone : + 45 93 52 26 67
Other pages: Linkedin; ORCID; Google Scholar; ResearchGate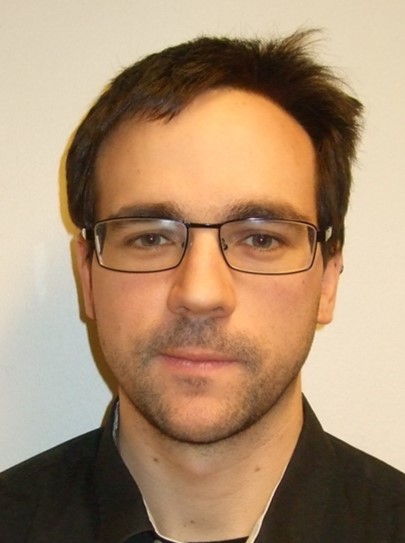 Open positison, get in touch 🙂