Peer-reviewed publications
3.
Synchrotron-based infrared microanalysis of biological redox processes under electrochemical control
P. A. Ash, H. A. Reeve, J. Quinson, R. Hidalgo, T. Zhu, I. J. McPherson, M.-W. Chung, A. J. Healy, S. Nayak, T. H. Lonsdale, K. Wehbe, C. S. Kelley, M. D. Frogley, G. Cinque, K. A. Vincent*
Analytical Chemistry, 2016, 88, 6666-6671.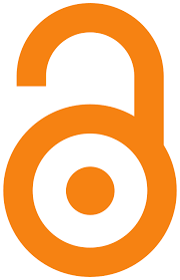 DOI: 10.1021/acs.analchem.6b00898

Keywords: Catalysis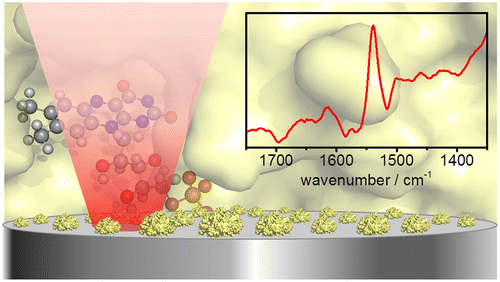 Moving from PhD to Postdoc

2.
Comparison of carbon materials as electrodes for enzyme electrocatalysis: hydrogenase as a case study
J. Quinson,* R. Hidalgo, P. A. Ash, F. Dillon, N. Grobert, K. A. Vincent
Faraday Discussions, 2014, 172, 473-496.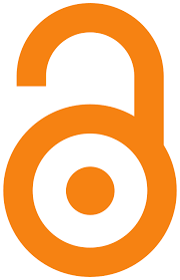 DOI: 10.1039/C4FD00058G ; Self archive

Keywords: Nanomaterials, Carbon, Catalysis

1.
Immobilization of magnetic nanoparticles onto conductive surfaces modified by diazonium chemistry
N. Ktari, J. Quinson, B. Test, J-M Siaugue, F. Kanoufi, C. Combellas*
Langmuir, 2012, 28, 34, 12671-12680.
DOI: 10.1021/la302403z
Keywords: Nanoparticles


Pre-prints and non-peer reviewed publications
Patents and patent applications
P2.
Surfactant-free colloidal synthesis of gold based nanomaterials
J. Quinson, K. M. Ø. Jensen.
2021. EP2119377
P1.
Improved precious metal nanoparticles
J. Quinson, S. Kunz, M. Arenz, L. Kacenauskaite.
2018. EP 3 329 990 A1, WO 2018/099958 A1 (US20190308155A1).
Contribution to book chapters and Faraday Discussions